Hi everyone! Just browsing communities, and wondered if there was one for Foldie lovers... and voila! I've been a Foldie fan my whole life, it seems, and we've got two Fold girls at home (and one little boy, a 'normal' DSH). Thought I would share some photos!


This is Missy Chloe (aka Kerrilee's Miramichi Chloe) from Ontario.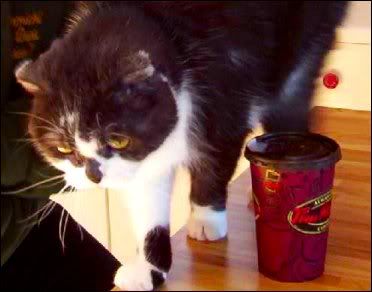 And this is our straight-eared, Miss Maddie (aka Hebrides Queen of Scots Maiden of Linanci) from Florida.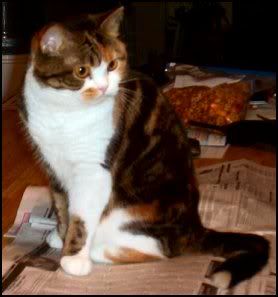 And, our girls together:



Aw, and not to leave Mister Fred out: